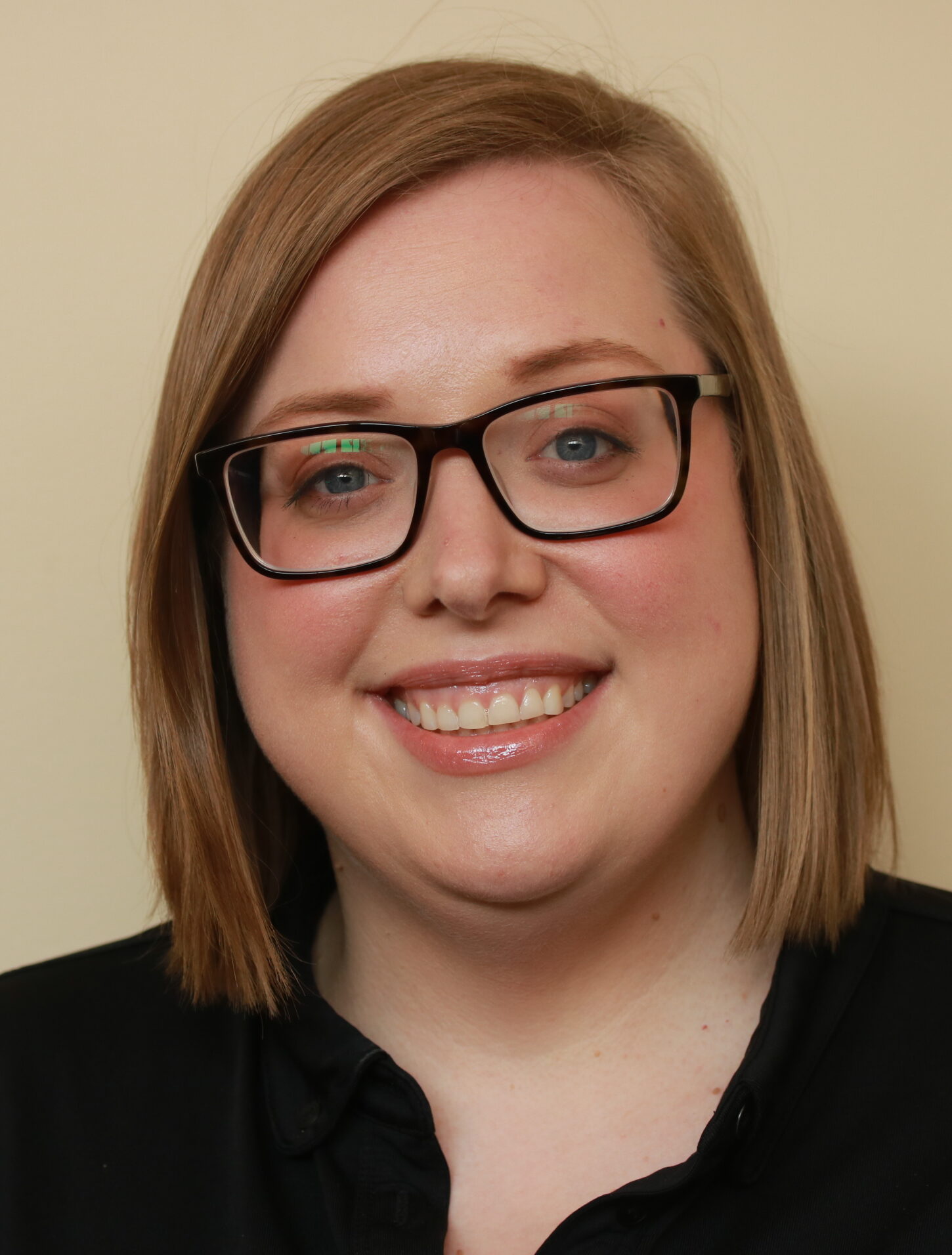 Bridget
Bridget has been with our practice for almost 19 years caring for our patients. She started out as a dental assistant, but over the years has become one of our most experienced receptionists. She takes pride in her work and in helping patients. In her spare time, she likes to spend time with her family, care for her fur baby cat George Bailey, and take walks daily.
Joddi
Joddi was born and raised as the youngest of seven children on the Southside of Chicago. When she was 18, she started working as a dental hygiene assistant, and she's been working in the dental field ever since! She got her degree from Kennedy King College right here in Chicago and joined the BFD team in June of 2015. She is an avid Chicago sports fan and loves adventuring with her two lovely daughters.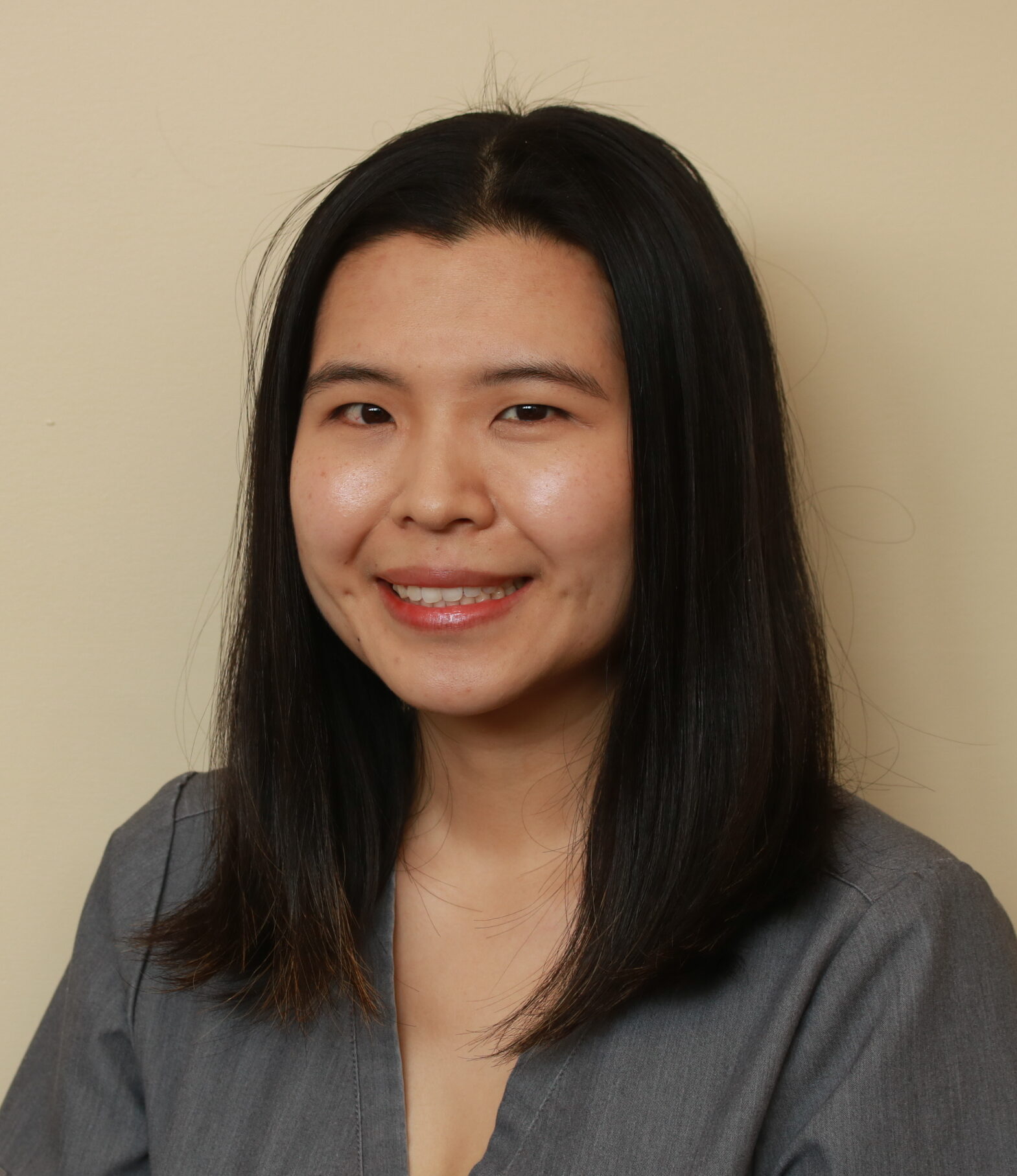 Lily
I grew up right here in Bridgeport. I finished my undergraduate degree from UIUC and realized I didn't enjoy what I did, so I went back to school for dental hygiene. I've been working here at BFDC since 2020. My goal is to encourage patients to achieve a healthy and happy smile. Outside of work, I enjoy spending time with my family, trying out new recipes and catching up on Netflix.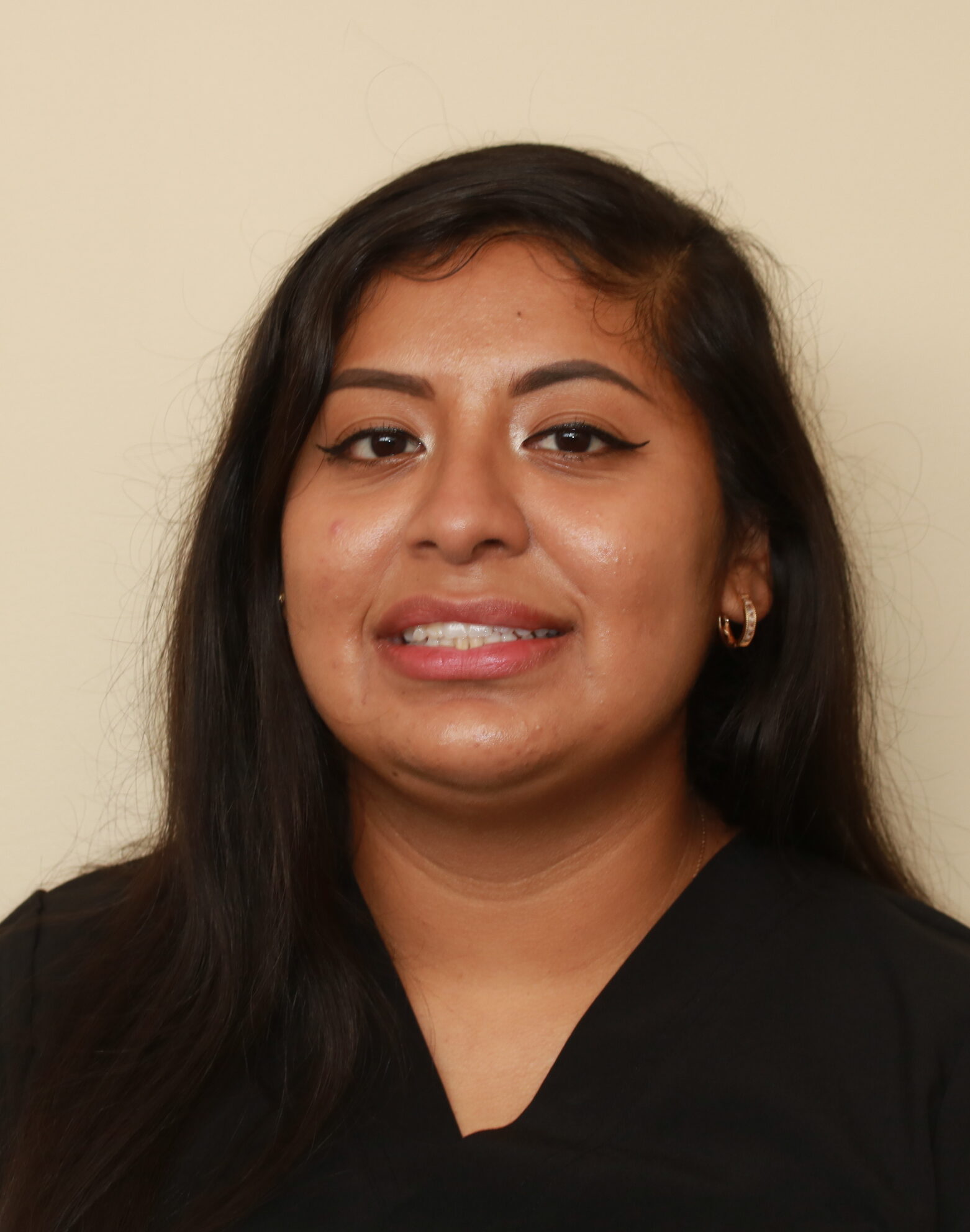 Yulisa
Yulisa, who goes by Yuli in the office, started working in June of 2022. Yuli is the oldest of 7 siblings and loves spending time with her family. She is very artistic and enjoys face painting, which she may even have on at the office some time.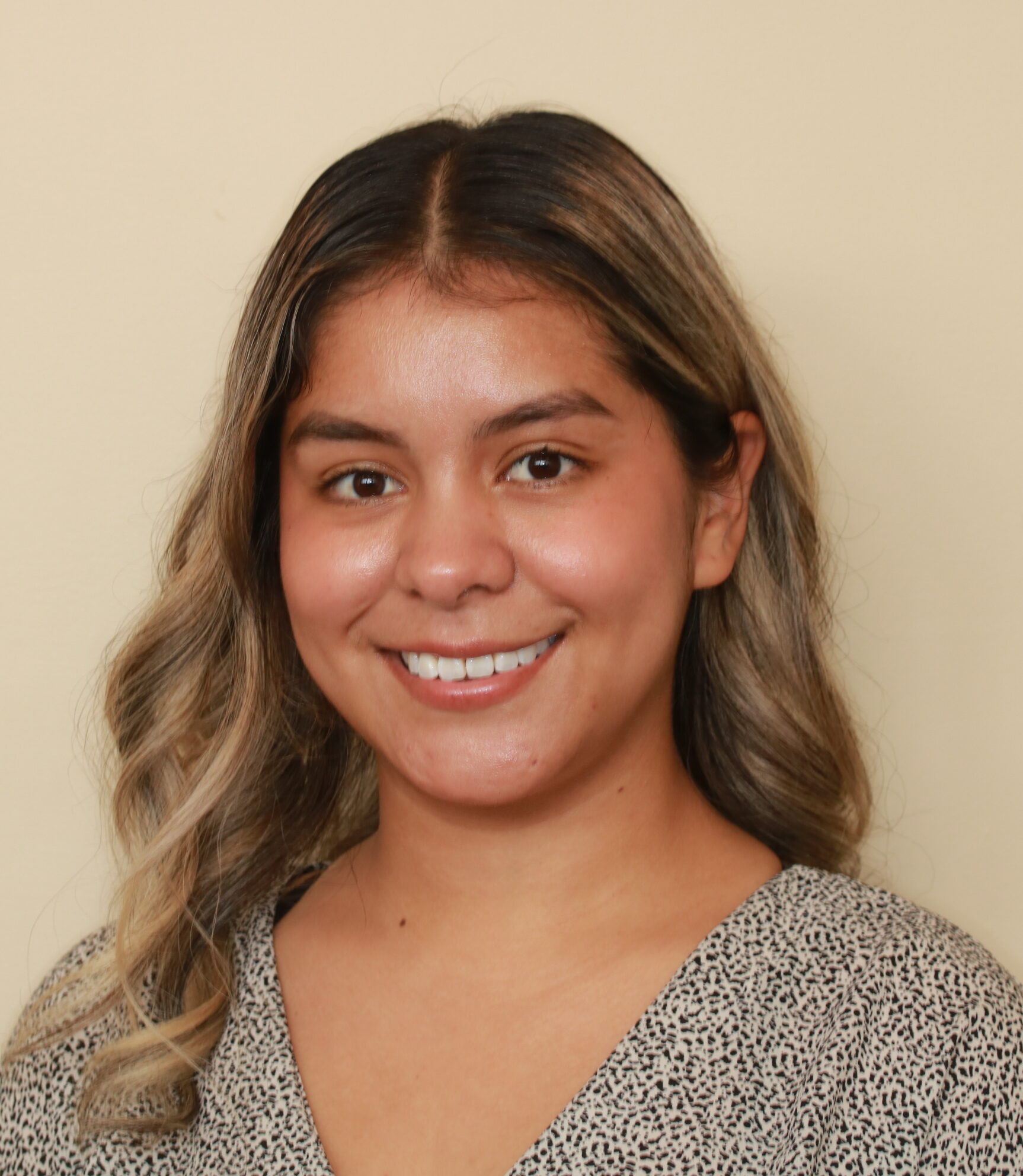 Yulisa
Yulisa was born in Mexico and raised in Chicago. She has been in the dental field for over 3 years and loves helping patients. She is a first-time mom to a little boy, Isaiah. She enjoys cooking, watching crime shows and drinking wine.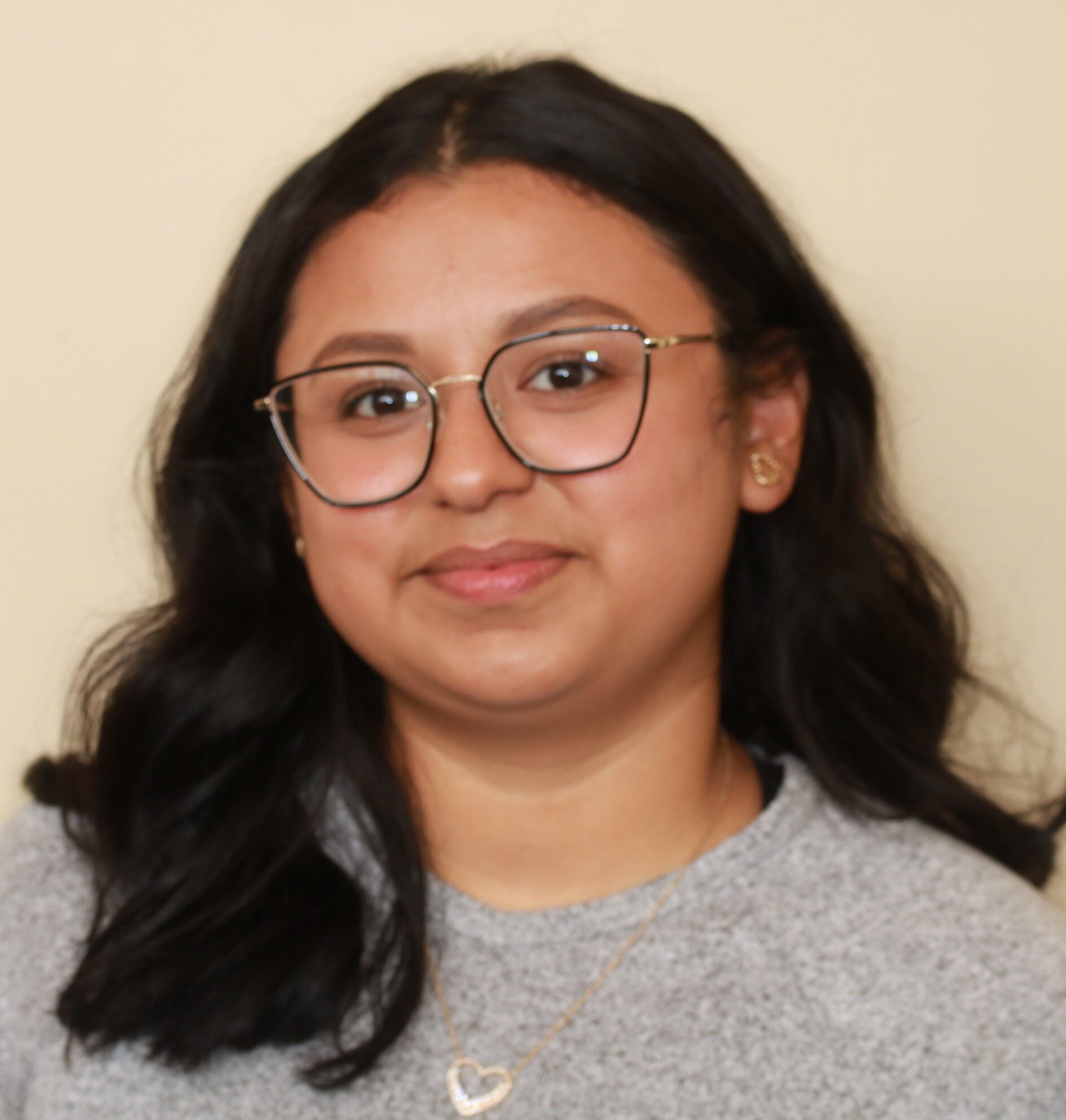 Heidi
Heidi joined our office in May 2022. She was born and raised right here in little village, Chicago. She loves to go on long beach walks. She is a mom to a beautiful dog. She is also cross trained as a dental assistant and receptionist.
Karla
Karla is one of the newest dental assistants at Bridgeport Family Dental. She plans on eventually pursuing a career as a dental hygienist. In her free time, she loves to spend time with her family, friends and dog. She enjoys traveling and trying new food places!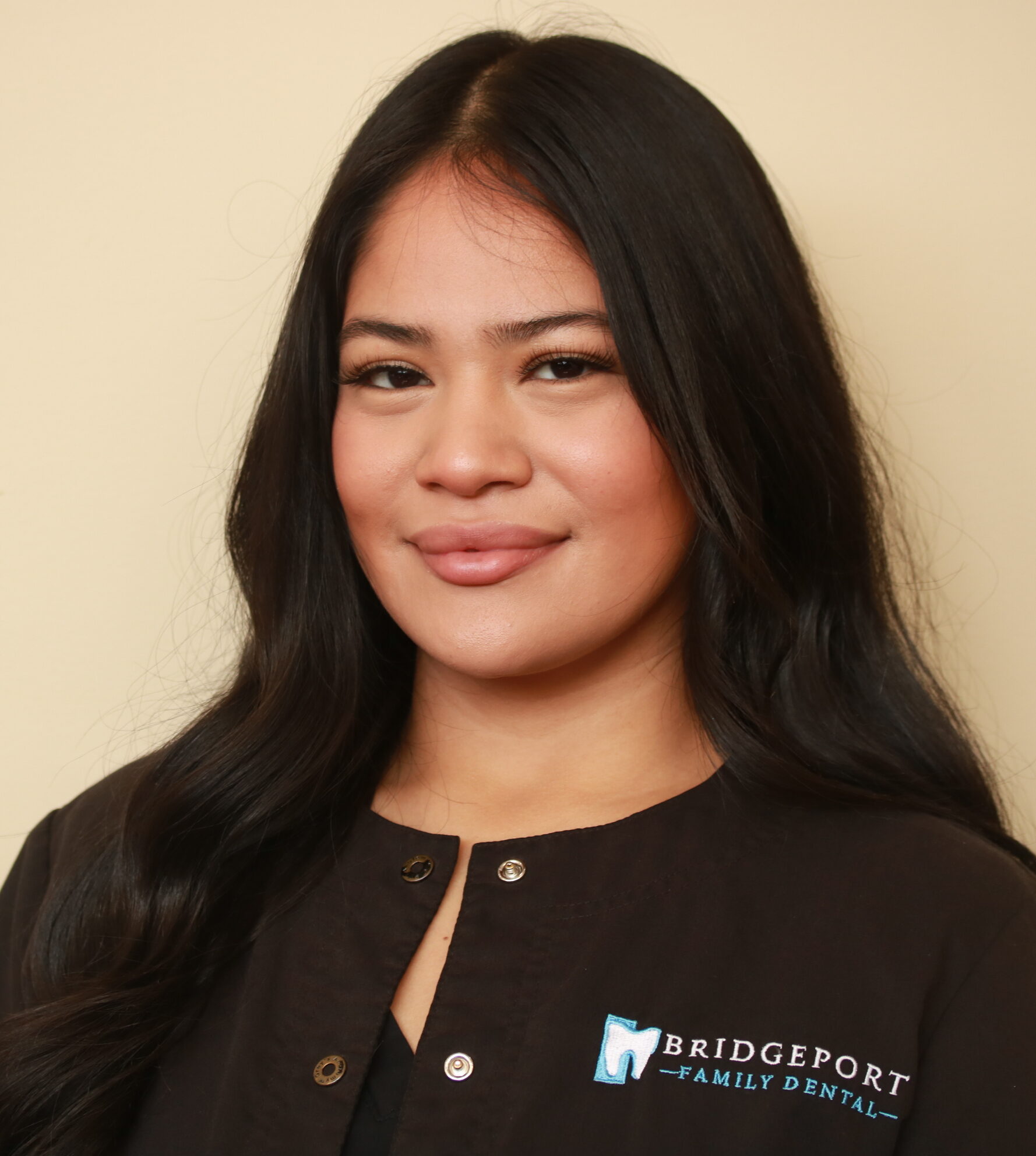 Sharon
Sharon is a dental assistant and is the newest member of our team. Although she previously worked in the dental field, her major is actually in cyber security at Northeastern Illinois University. She has lived her whole life in Chicago so she is a city girl. She loves being a dental assistant though. Her happiest moments are drinking coffee, walking her dog, and spending time with her friends.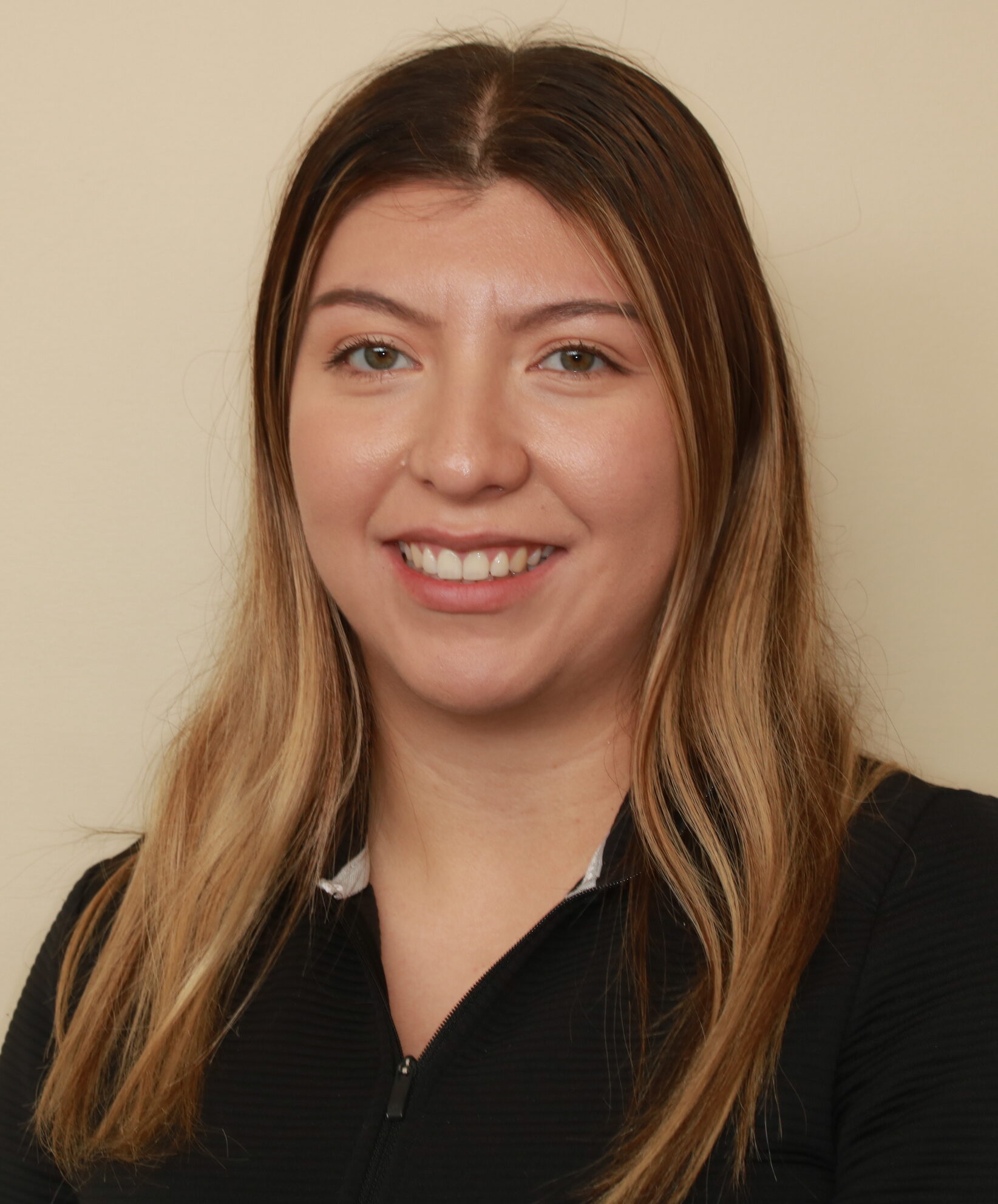 Jackie
Jackie has been working in the dental industry for a little over 6 years now and she really loves her position as a receptionist. She is always eager to help those in need. She has learned and has grown a lot based on her experiences interacting with patients. She is a full-time mom of two wonderful, bonus daughters. She goes for a run every morning before heading to work and does yoga in her spare time.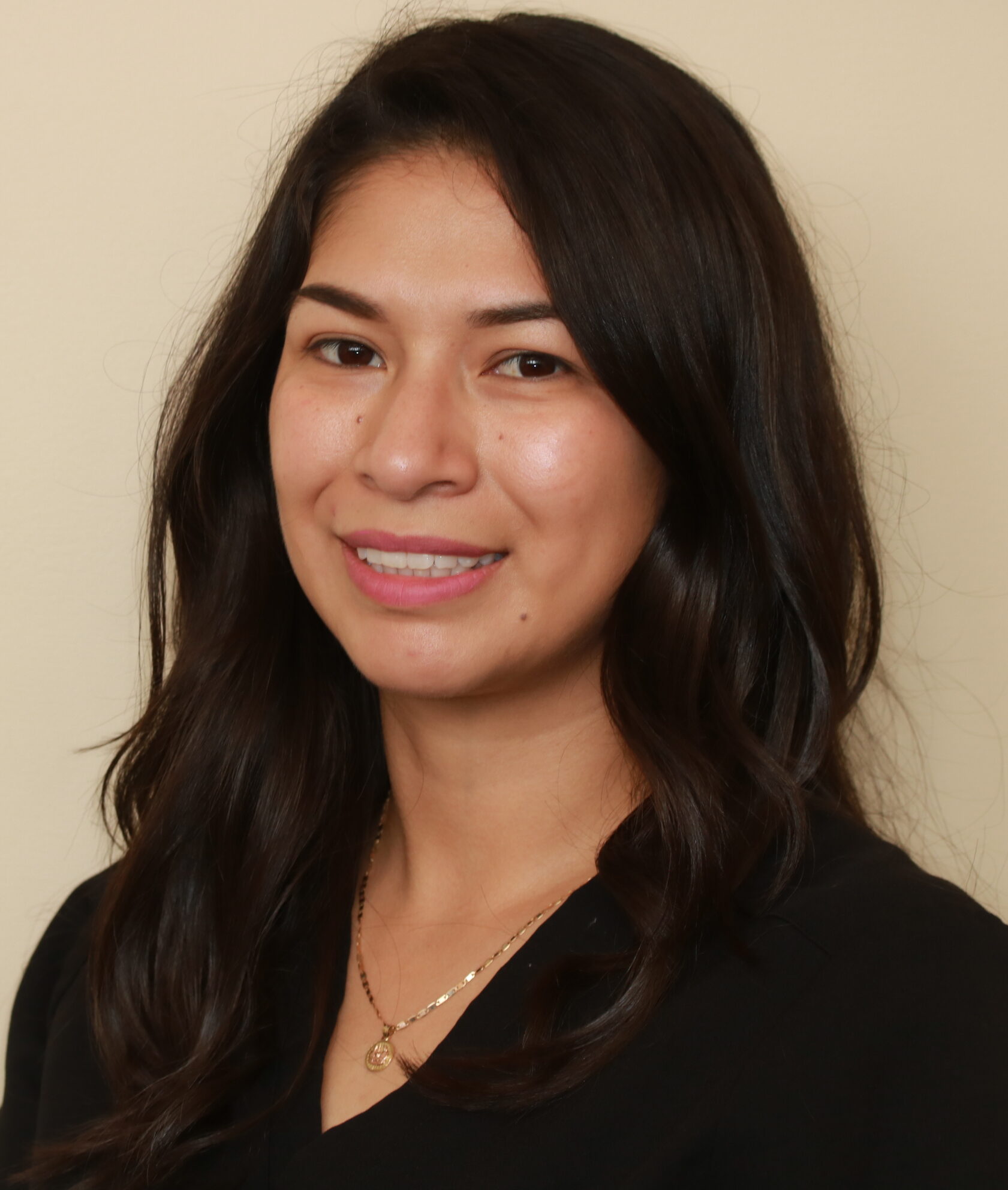 Yvonne
Yvonne has been in the dental field for over 11 years and with Bridgeport Family Dental Center for years. She loves interacting and taking care of her patients. She's a mom of four beautiful children. In her spare time, she loves to go to festivals and spend time with her family.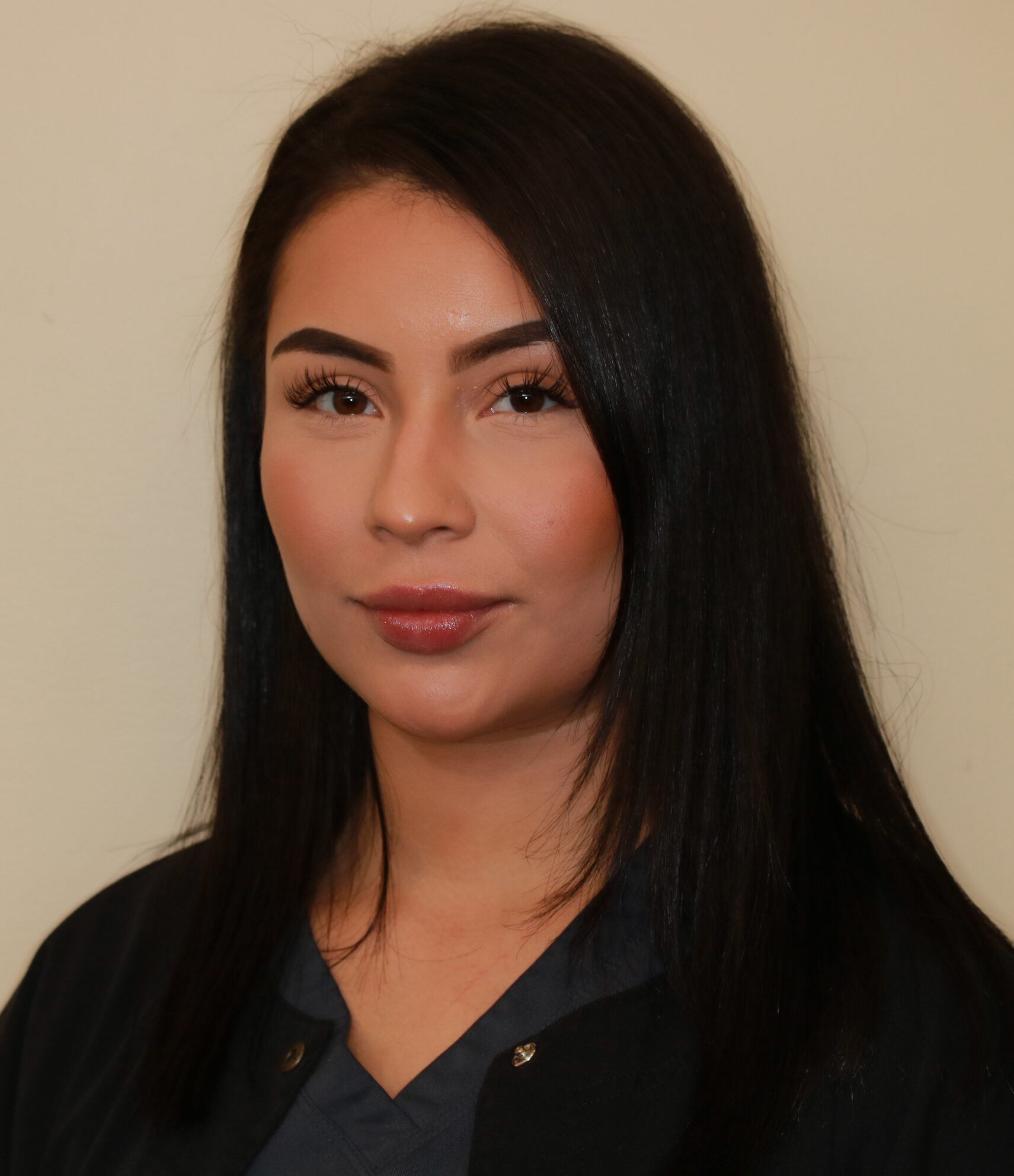 Janina
Janina has been with Bridgeport Family Dental for 2 years. She loves traveling with family and friends. She enjoys raising her two amazing daughters. Her favorite coffee shop is Stockyard. In her free time, she goes to the gym and cooks delicious food.